EVALUATING THERAPEUTIC MODALITIES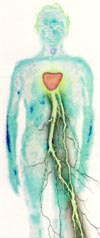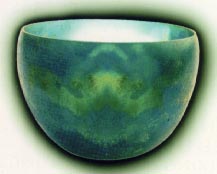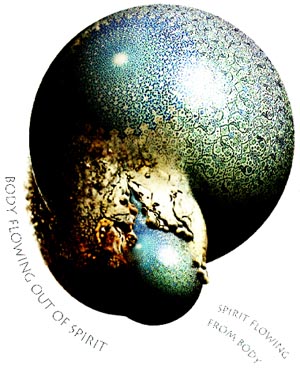 As we approach the millenium, education in the health sciences leans more and more towards multiple choice exams. Although this kind of pedagogy is an efficient way to memorize a body of knowledge, it does not develop critical, creative and communication skills. Because of the constant need for Continuing Education Credits in order to maintain licenses and certificates, research is reduced to simplistic rights and worngs to enhance multiple choice testing. While this approach is fine for anatomy, it presents problems in the therapeutic fields where we enter the fuzzy field of "maybe this approach is good sometimes, depending on the patient, the disease, the facility etc." With the standardization of health care, many of these sensitive options are homogenized into pat procedures that are followed slavishly and sometimes blindly. Obviously this approach may work in an Emergency Room, but the objective of a university is to question, to analyse, to think critically, and to imagine different scenarios.
The goal of this site is to provide a "What if?" forum for health science majors to use their imagination, to question tradition, and to express themselves in complete sentences instead of just Tic Tac Toe.This site contains research by health science majors on various therapeutic modalities, existing or imaginary, and how they can be used effectively to treat diseases and disabilities. We will also be exploring the health and wellness fields of massage, yoga, acupuncture, biofeedback, meditation, hypnosis, exercise therapy and herbal medicine as alternative or conjunctive treatments to conventional medicine. In addition, the site will explore the relationships between patients and therapists, the problems of boundaries versus empathy, transferences, the healer as shaman or catalyst for eventual independence. As such papers can be anecdotal and personal as well as academic if they honestly explore the dilemmas of being a therapist.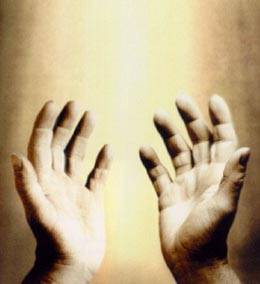 Even if you are not in Writing Workshop II and would like to submit a pertinent paper to this site, please contact Professor Keefer.
Links:
BACK PAIN AND OPERANT CONDITIONING: Elizabeth Wargo
HOW VIRTUAL REALITY COULD BE USED IN RESPIRATORY CARE: Antonio Ortiz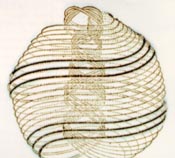 HORTICULTURAL THERAPY: Andrew Baksh
MANIC DEPRESSION: AN OVERVIEW: Lori Todd