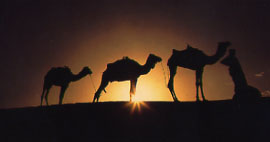 Morocco: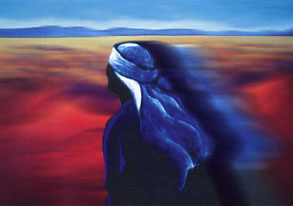 Marrakech: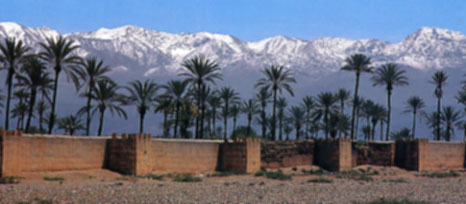 Mosques,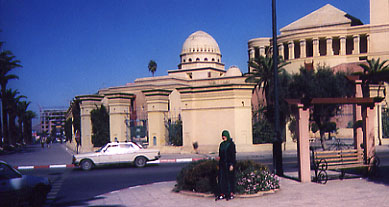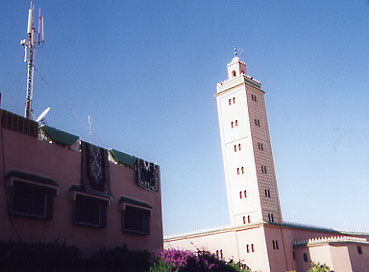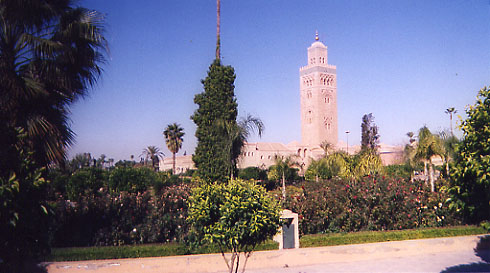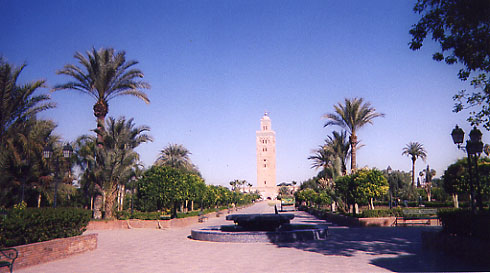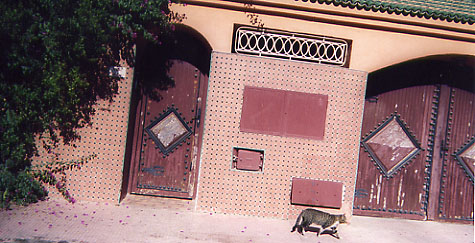 Mansions,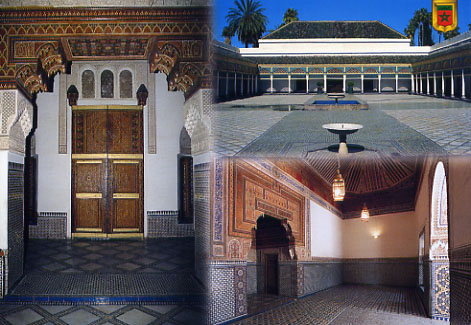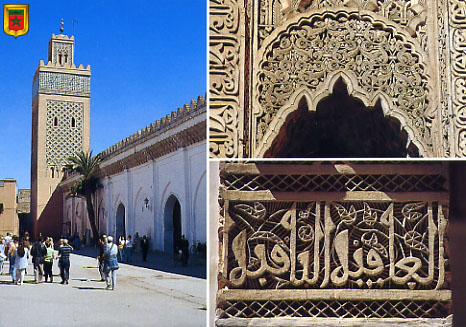 and Mountains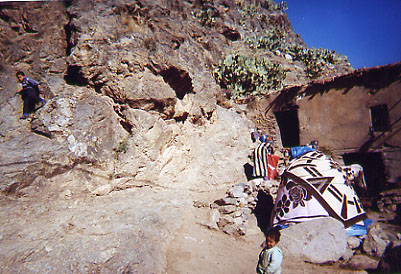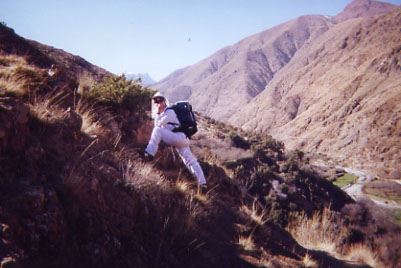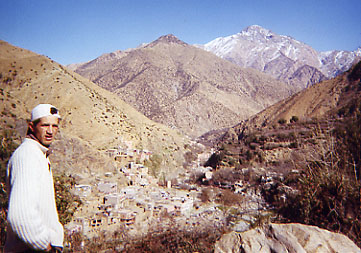 Mustafa,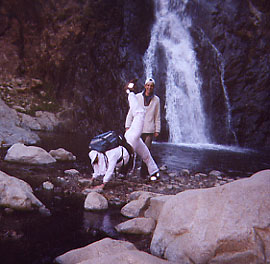 the Berber Mountain Man drags Evergreen up and down the Atlas Mountains.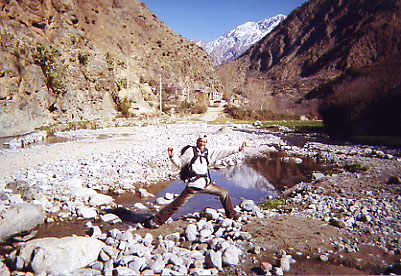 Professor Evergreen makes friends with the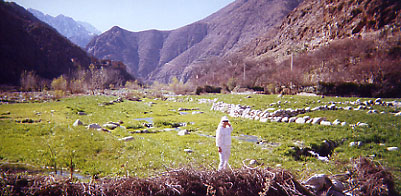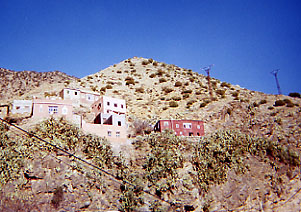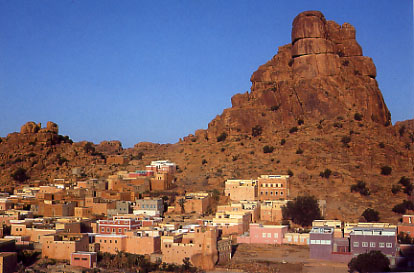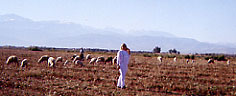 sheep.

Then they have mint tea in the Berber villages.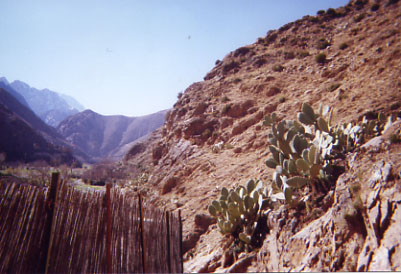 Afterwards she walks along the ramparts of Marrakech and the housing beside the medina.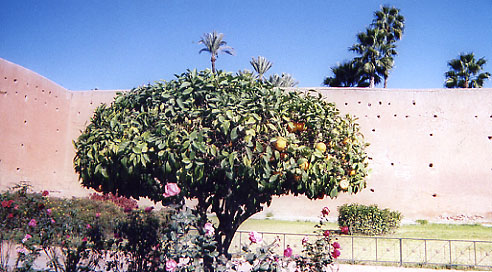 During January Break, Professor Evergreen went to Marrakech to give a paper on Cultural Diversity in Mass Market Screenplays and to visit mosques and climb mountains.
When she came home, Fuzzy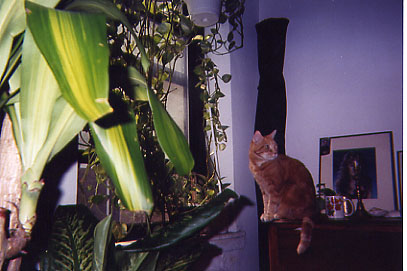 and JoJo,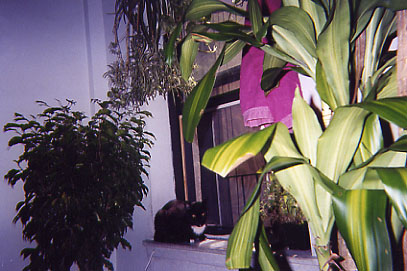 Kitty Hope and Giggles were waiting, as well as the lake near New Paltz.