Oh Canada: The Compassionate Democracy with Free Health Care and Affordable Higher Education
and Julia Keefer's wonderful family!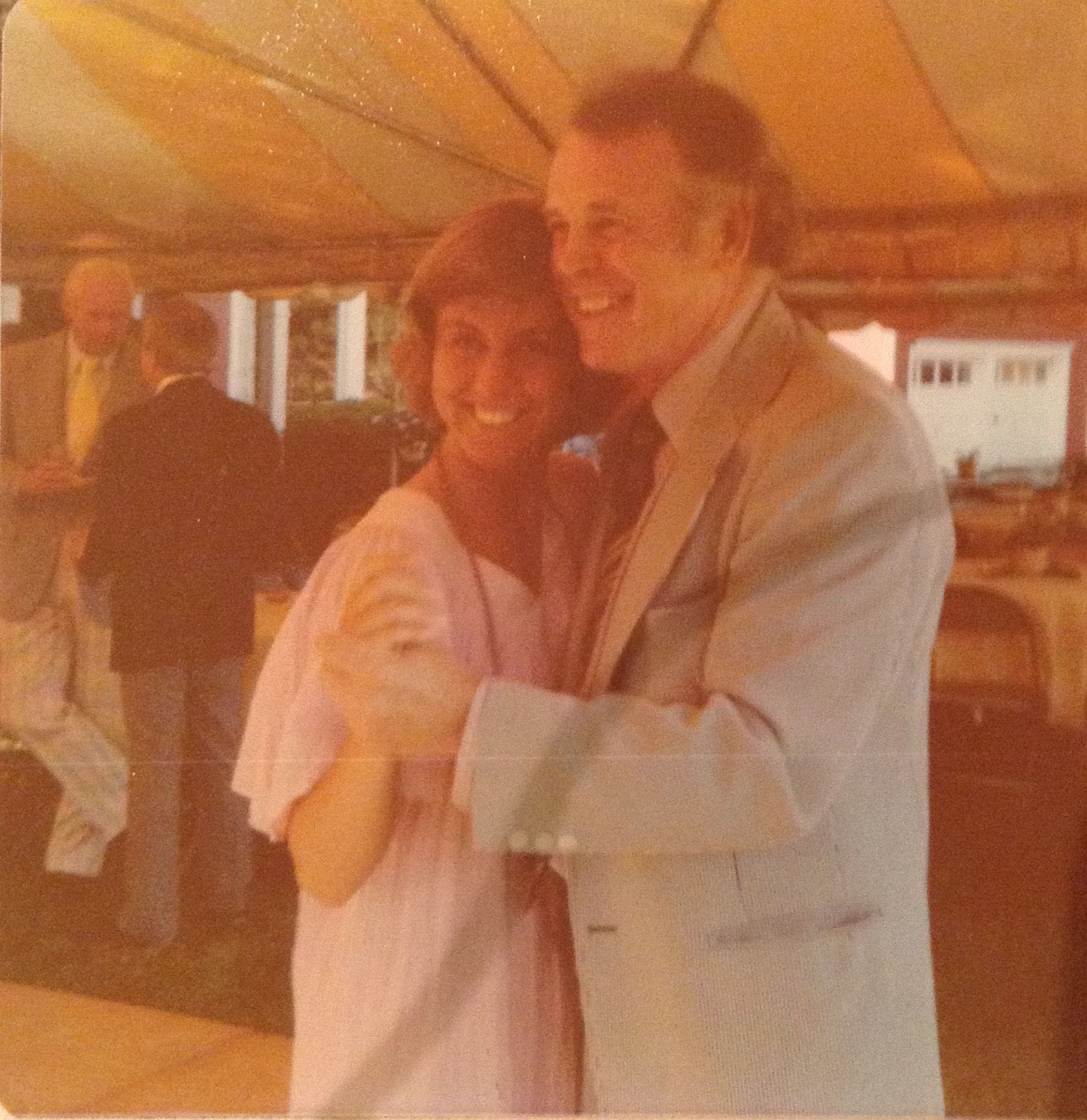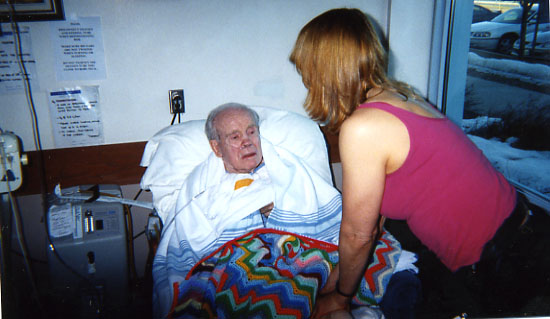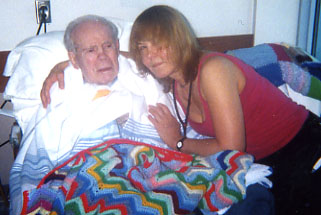 A View of the Parliament Buildings from the Museum of Civilization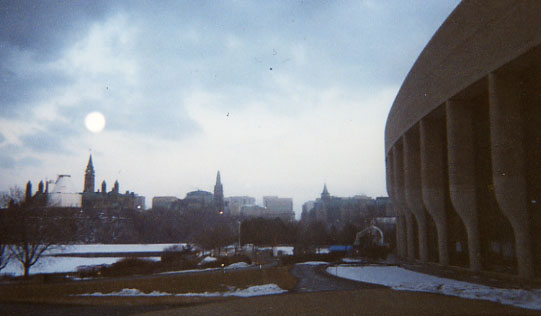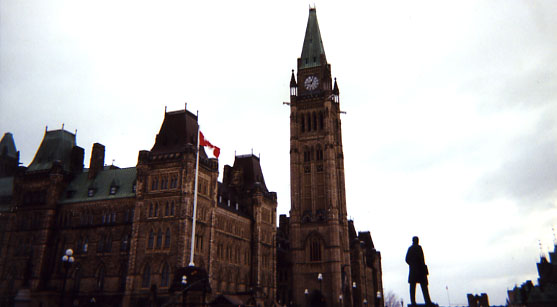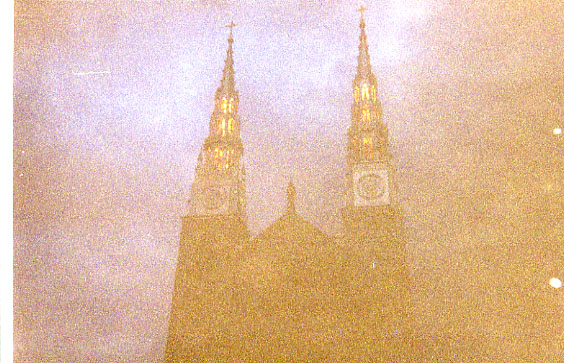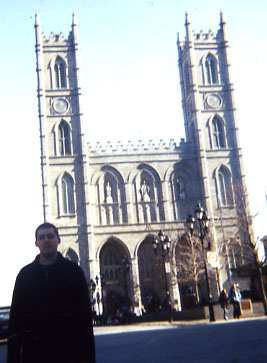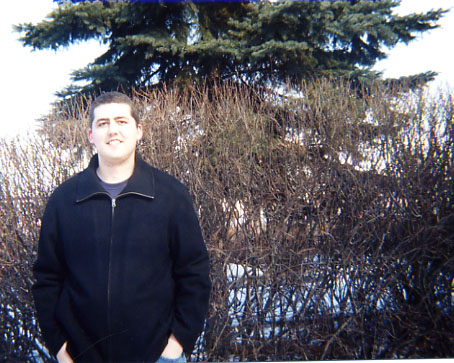 Evergreen does a ballet barre with Habitat 67 in the background.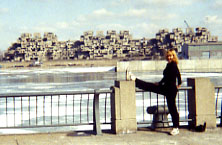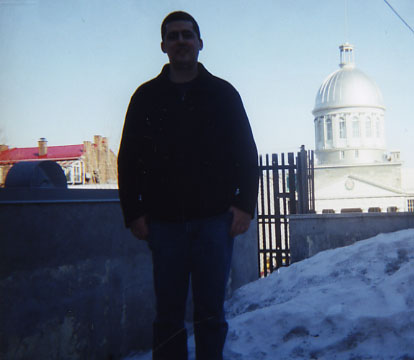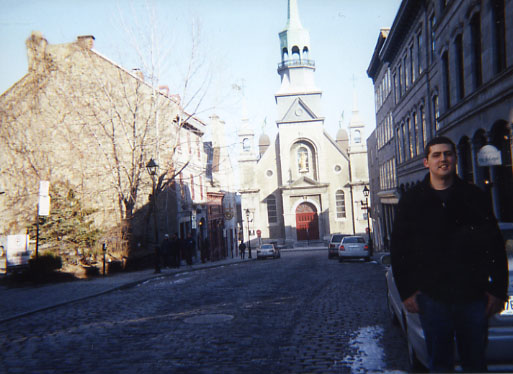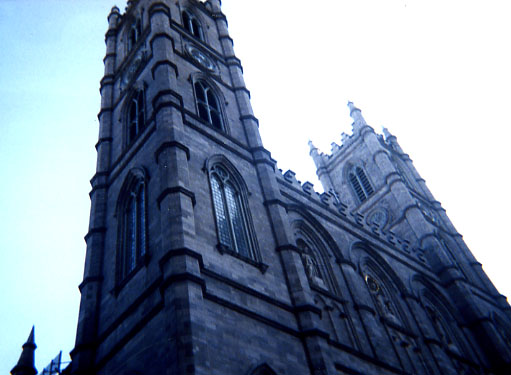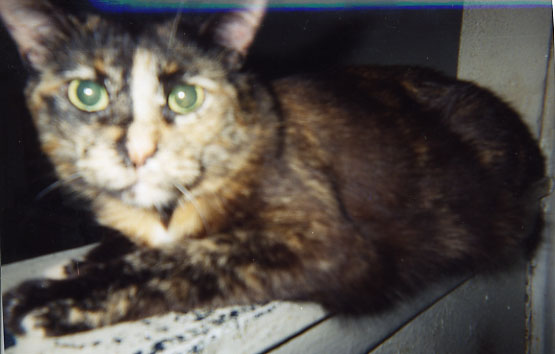 Giggles waits in New York in 2007.
Here is brother Matthew Wilks with the Vice President of the United States!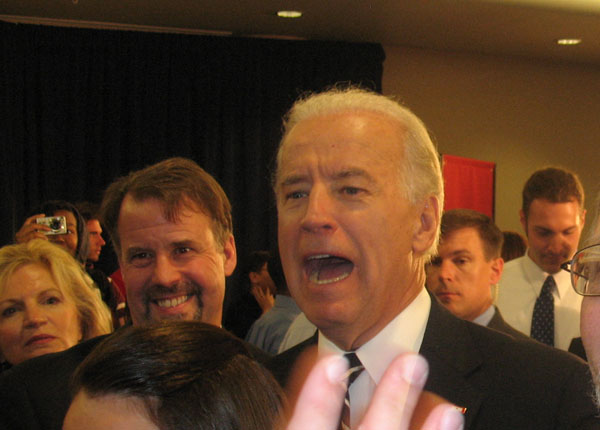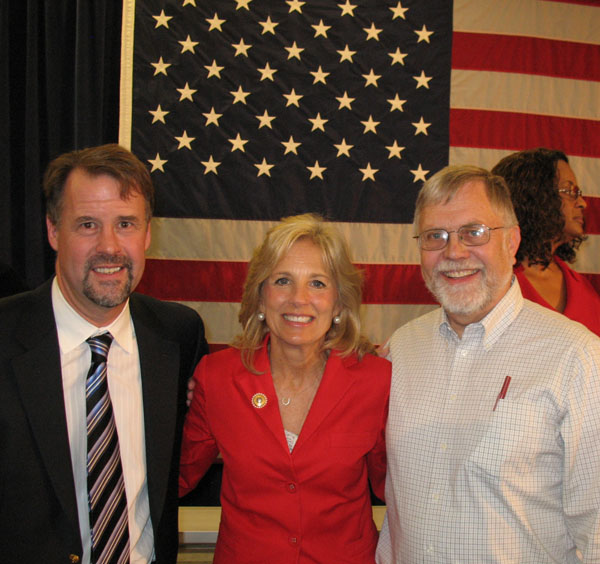 On July 28, 2012, our father, Ralph Gardner Keefer,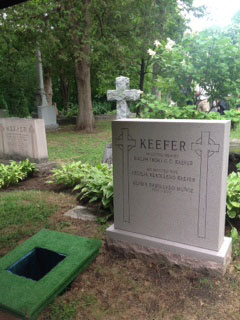 passed away two months shy of 95 from pneumonia and Alzheimer's disease in the Ottawa nursing home. We held a beautiful, heartbreaking memorial for him in the Beechwood Cemetery and the St. Batholomew's Church which he attended every week until he went into the nursing home. We sang Five Hundred Miles and Edelweiss as he requested and said prayers of thanksgiving for all that he gave us.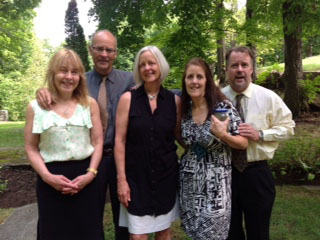 In his memory, may we all cherish the beauty of nature, love of sports and exercise, writing and publishing books, global culture, and family traditions.
Merry Christmas 2012!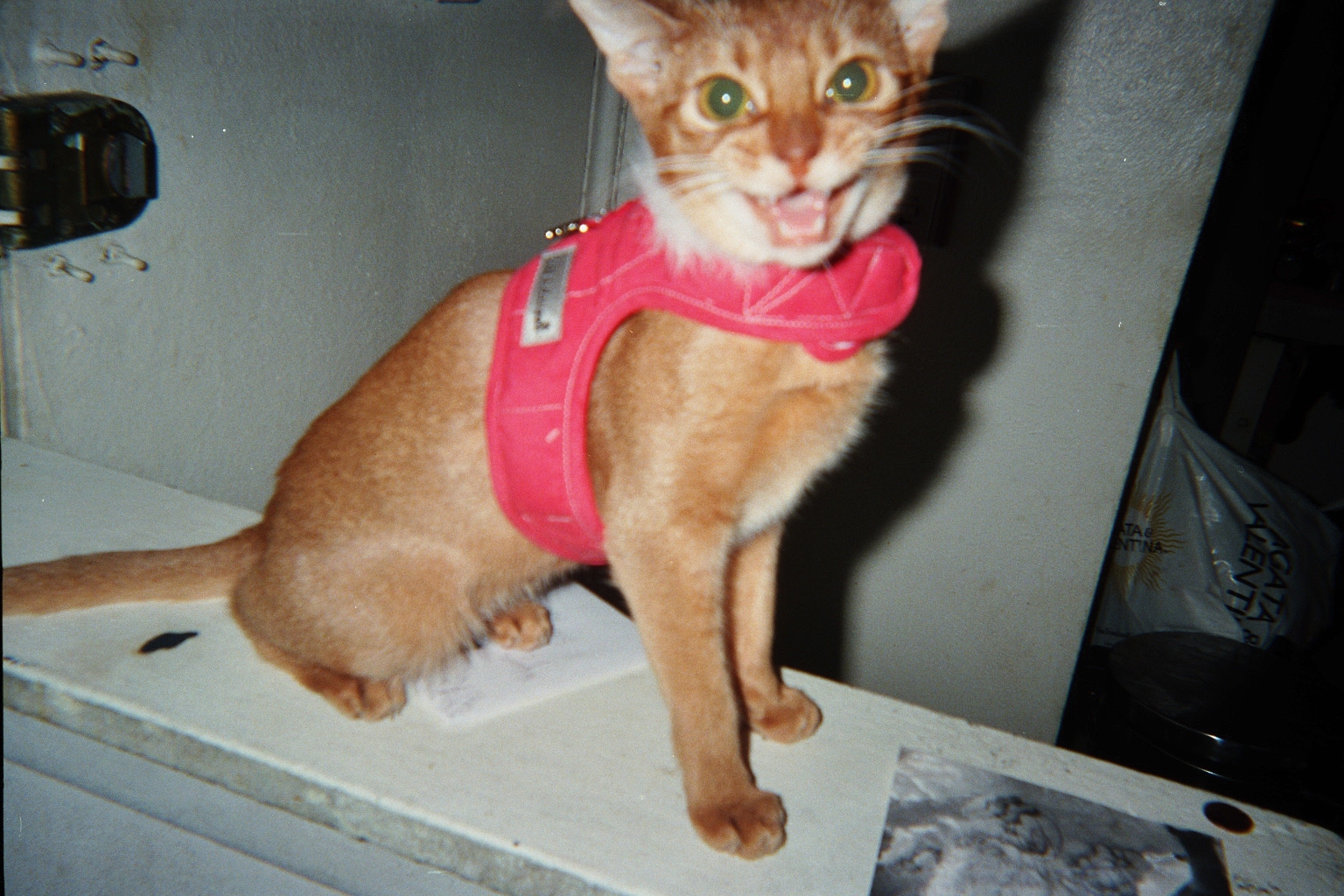 Happy New Year for 2013! Julia, Peter, and two high school friends, Carl and Steve, meet in December 2014 for lunch at Sapphire, a walk through Central Park, and the Matisse Cut-Out exhibit at MOMA.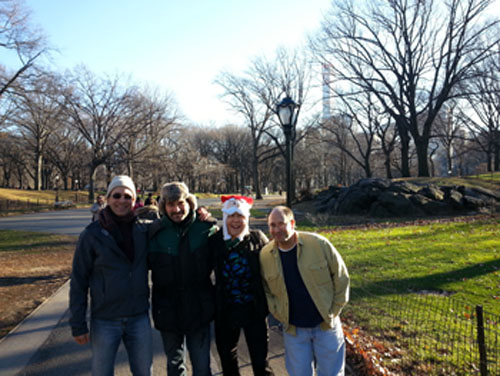 Sister Squeezie leads her Tai Chi group in Chapel Hill, N.C. Sphinx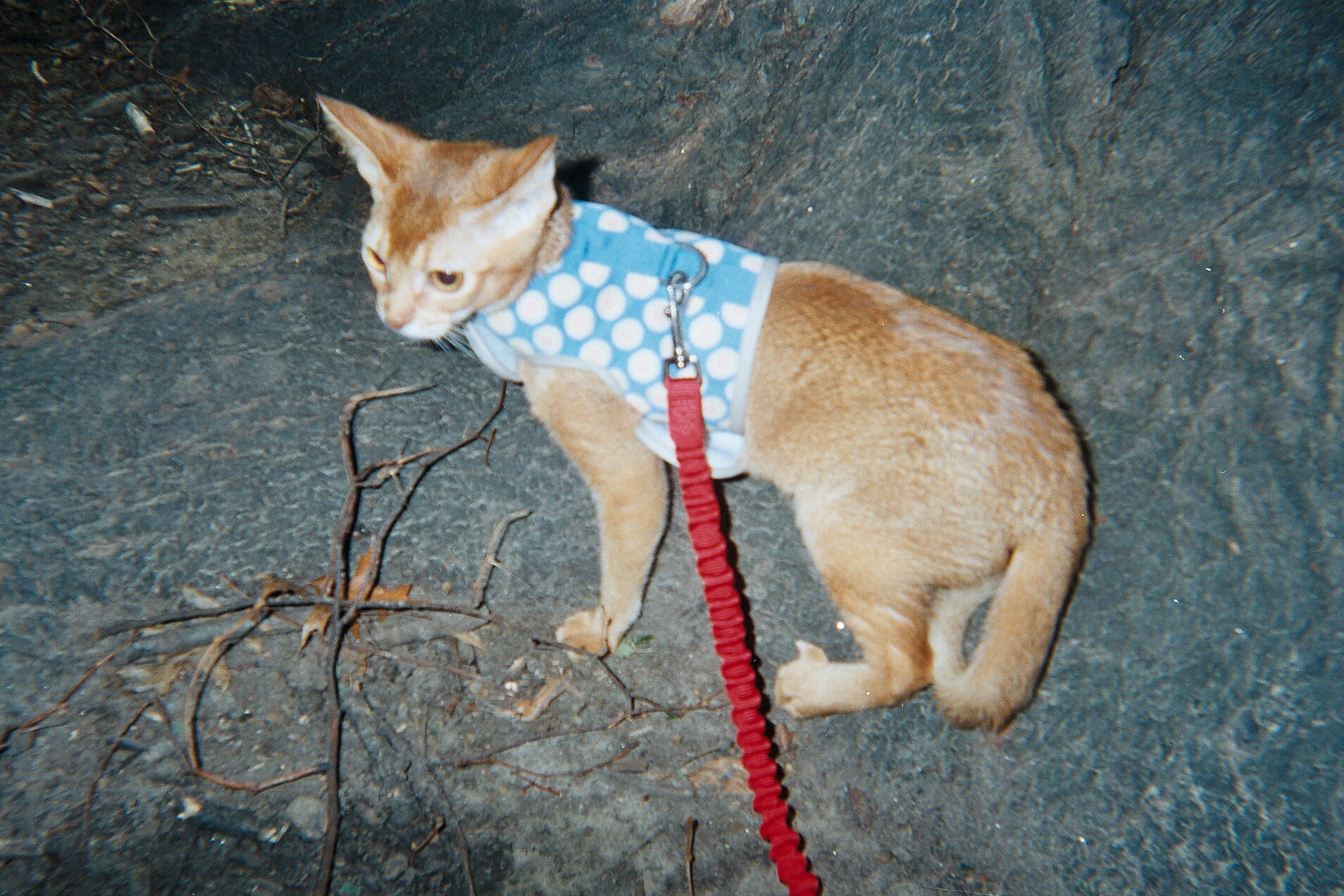 and the dearly departed souls of Fuzzy, JoJo,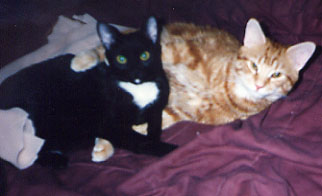 Hope, and Giggles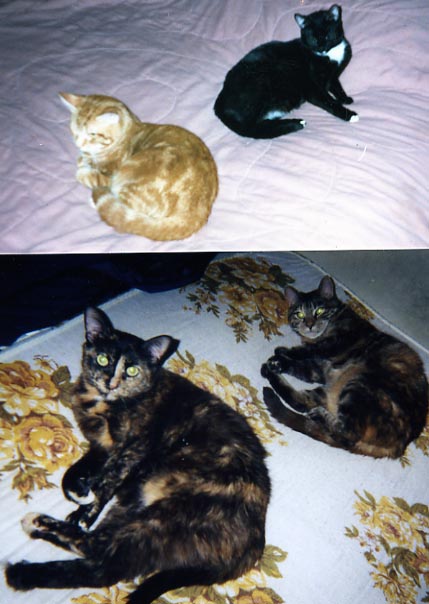 are all part of the Keefer Family.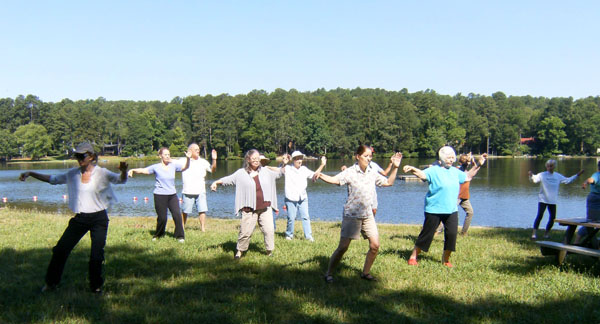 Julia works out with her friends at Equinox--Steve Feinberg, Chris Lo, and Lynze in May 2015.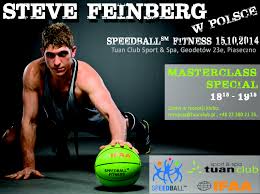 Julia is the kinesiologist for Steve's Speedball.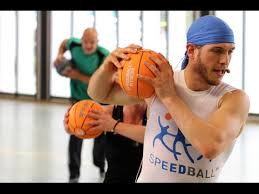 Julia also works out with the famous pro-boxer Boyd Melson who has done work for stem cell research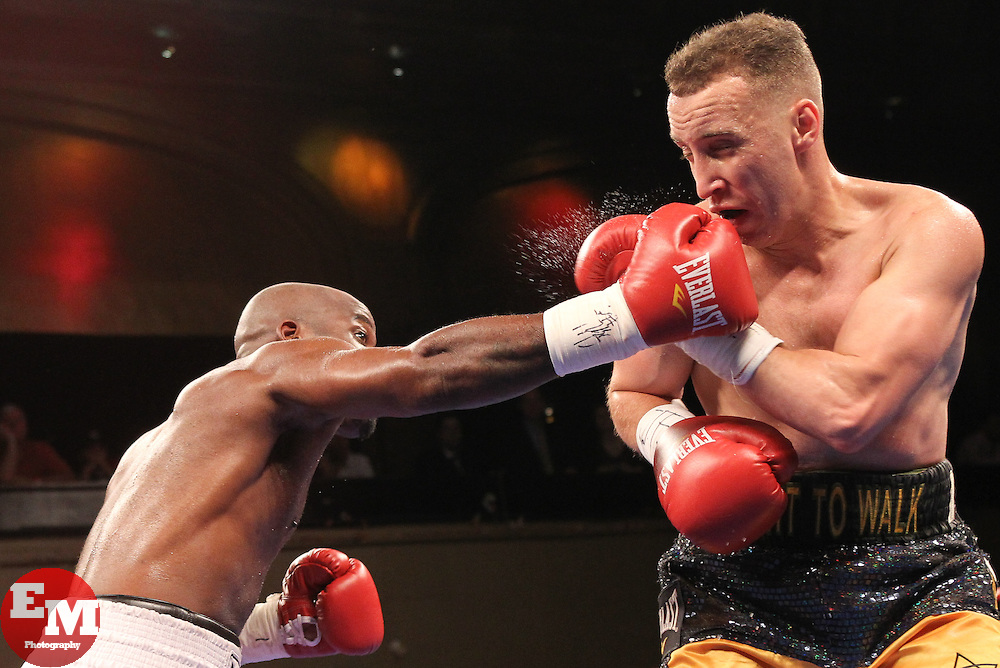 and may run for Congress in 2018!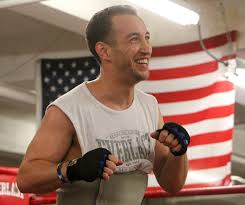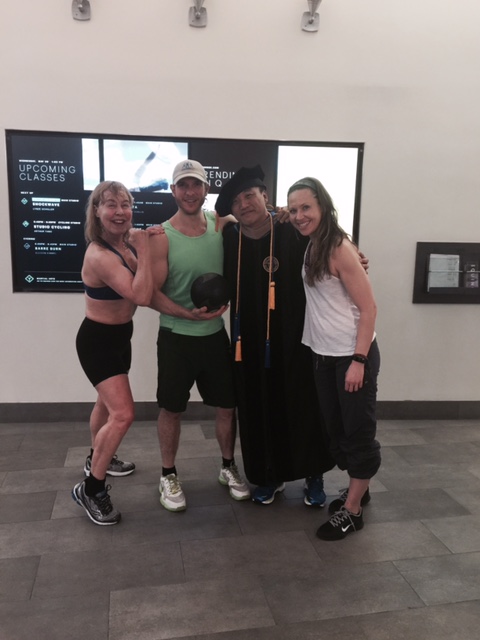 Julia takes ballet every week with Felipe at Ballet Arts.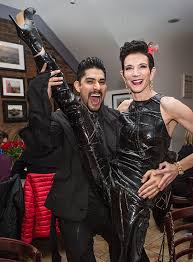 Here is Carlos and his son rock climbing in the Shawangunks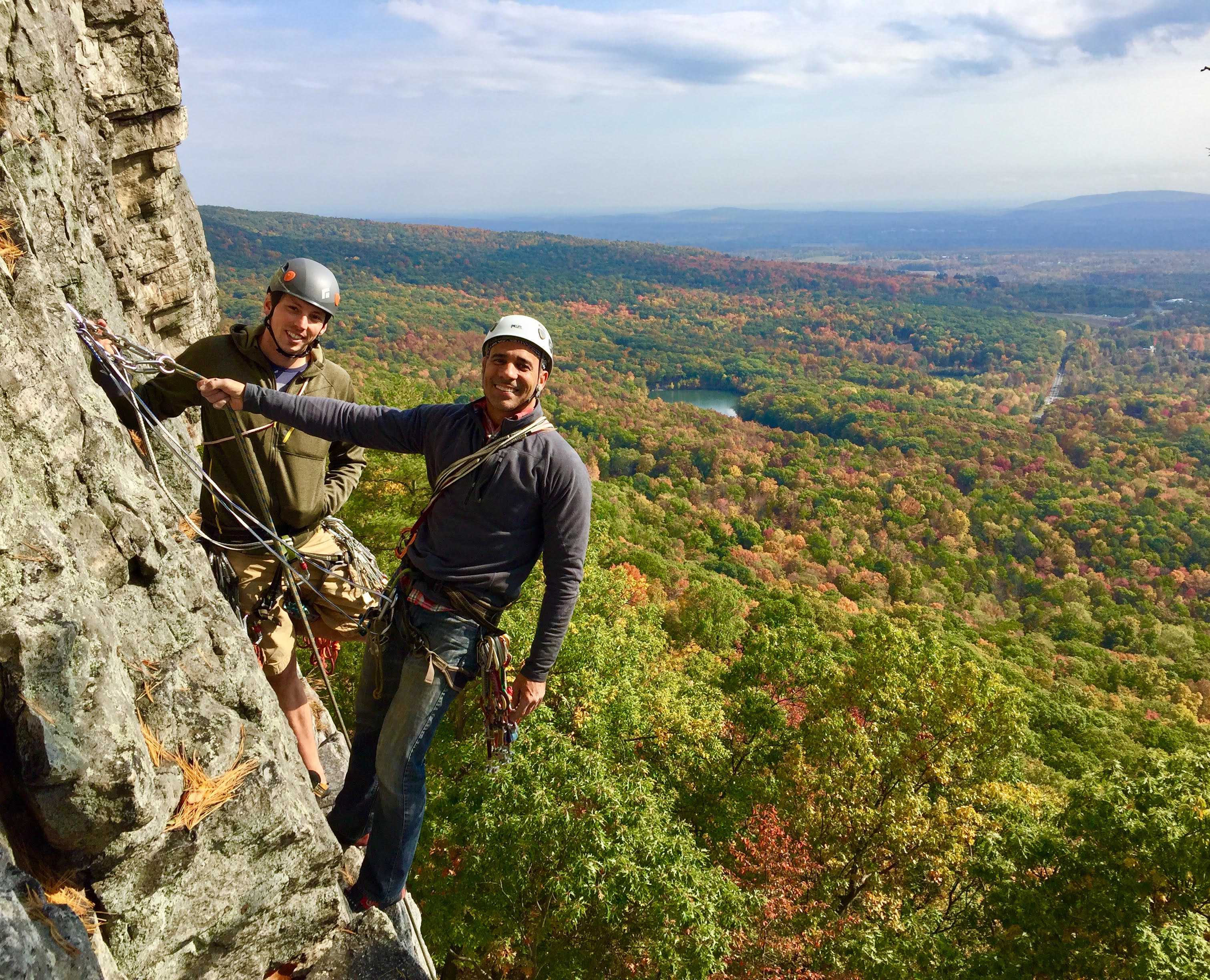 Summer 2016 Julia went to the Battery Park Dance Festival where she watched the Isadora Duncan Company, the first dance company where she performed years ago!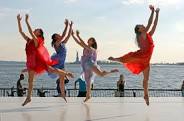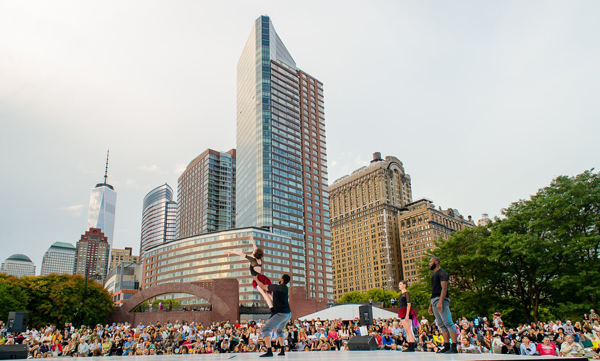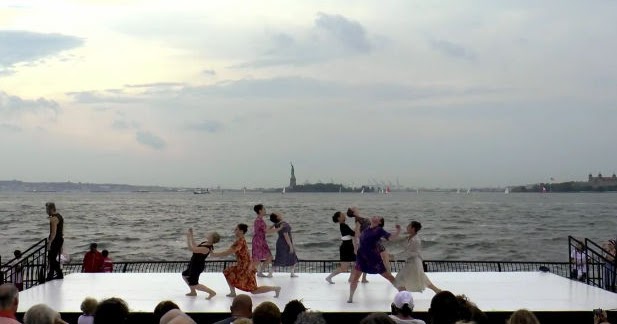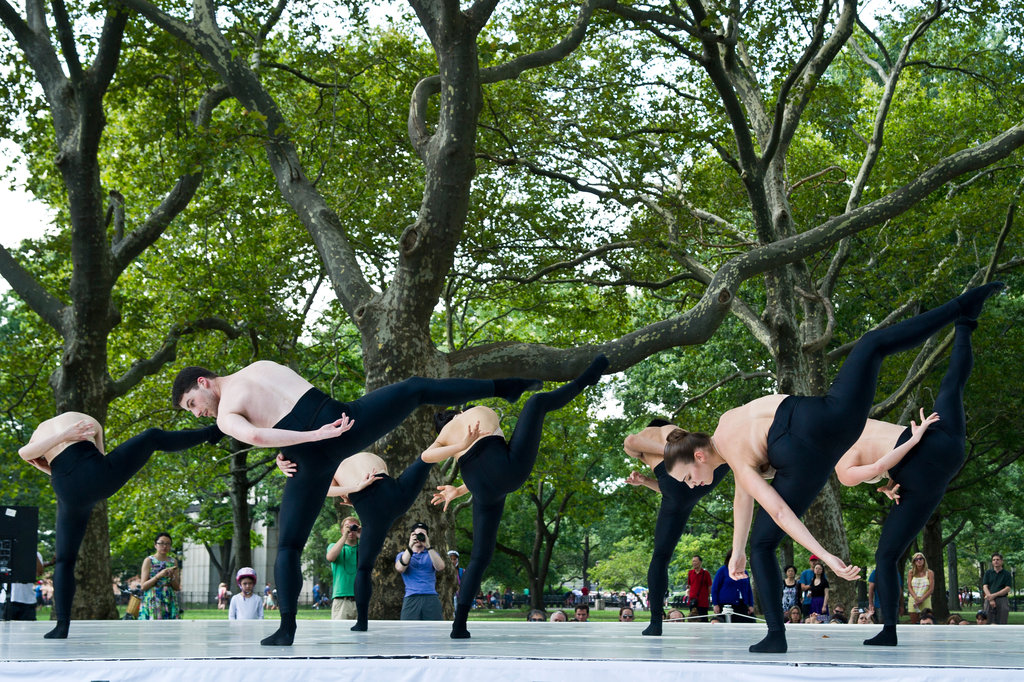 Fall 2016 Julia dyed her hair red to match the leaves.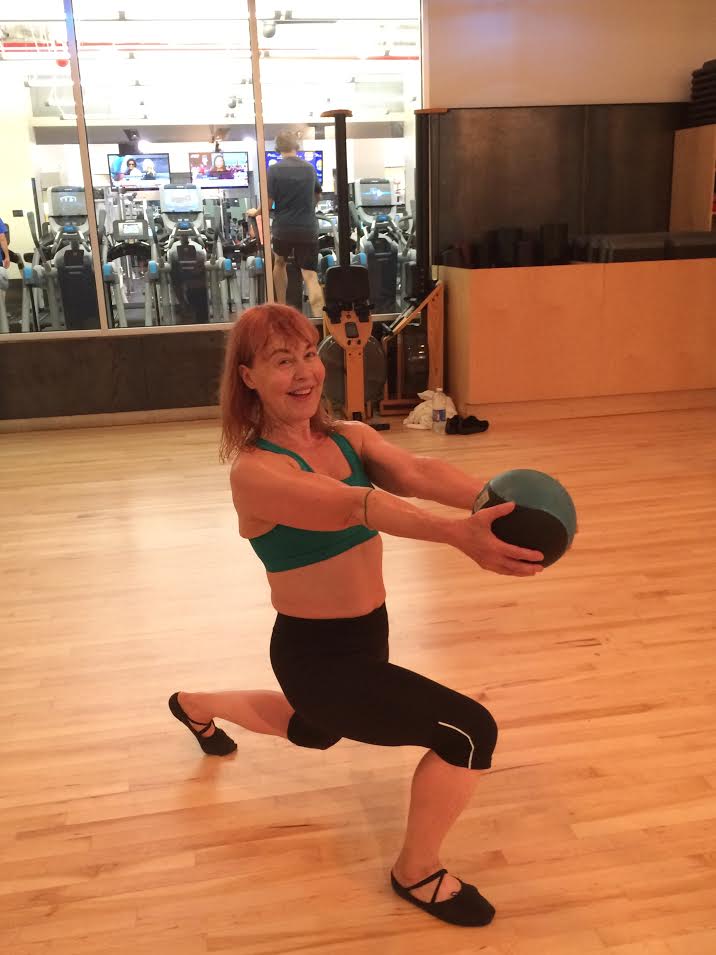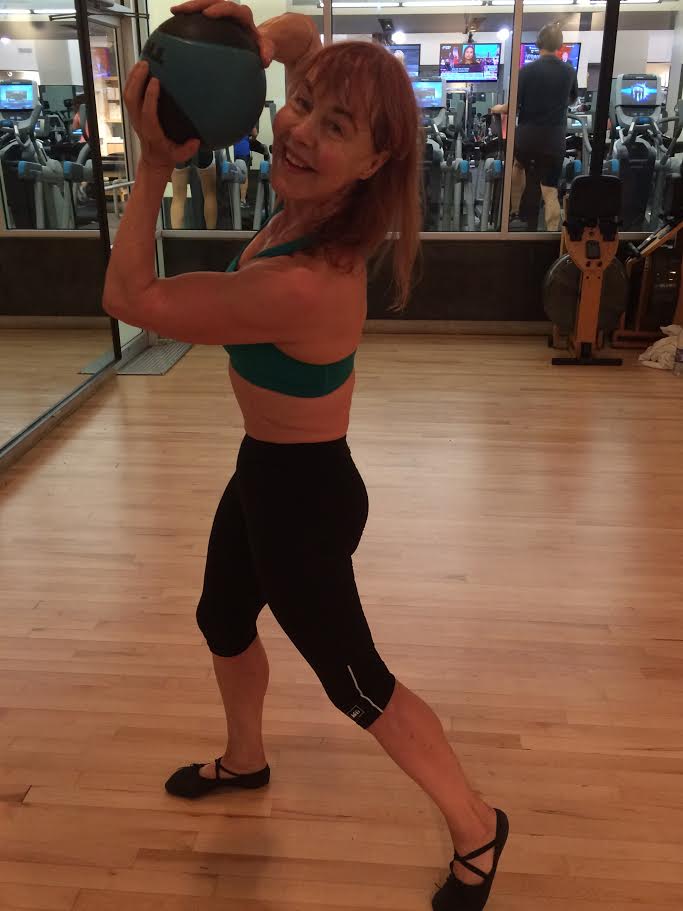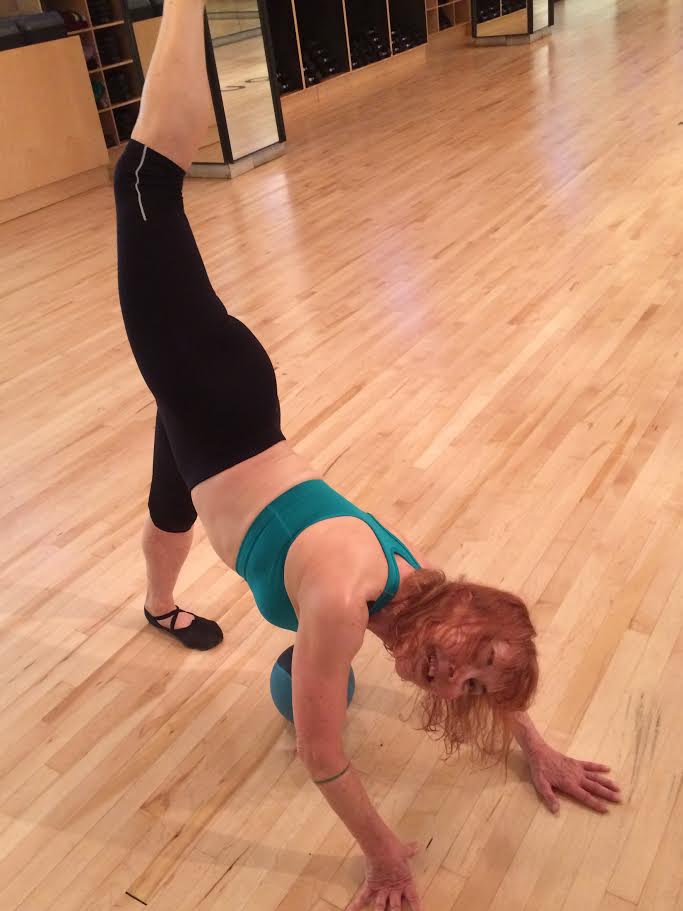 On October 23, 2016, Zoe, Terri,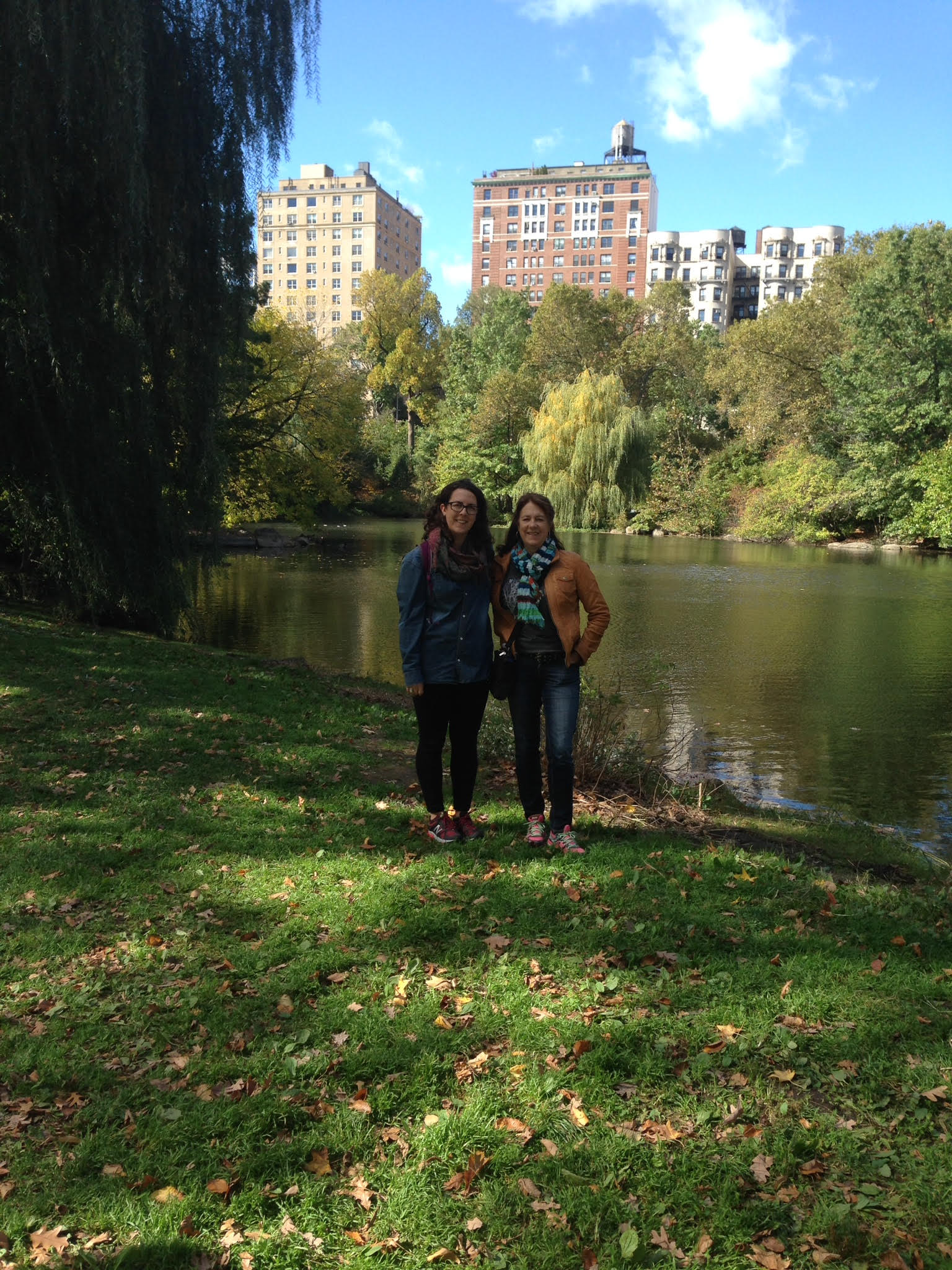 and Julia did a magnificent tour of the MET, a great place to go any time but especially when we are terminal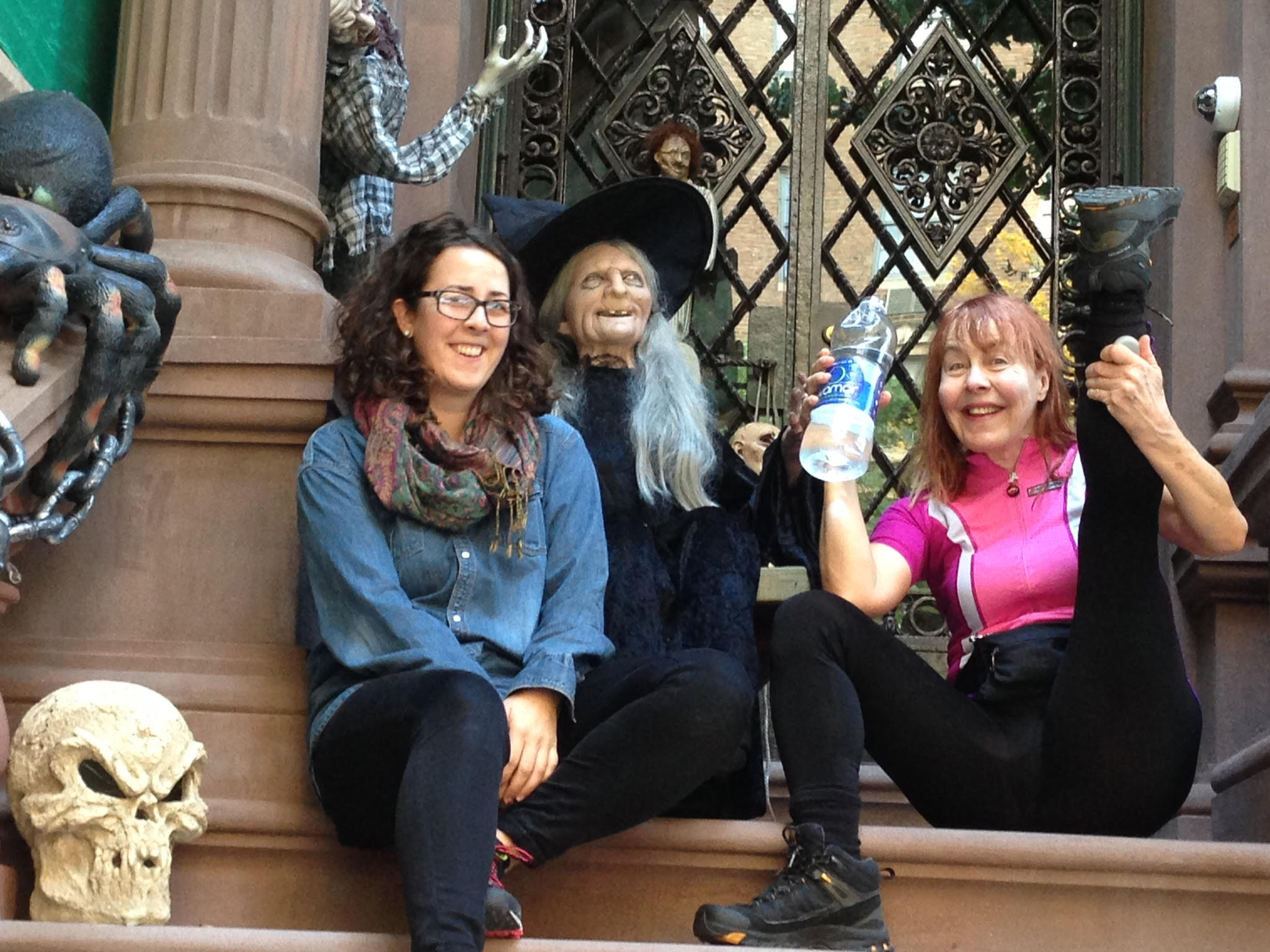 and in need of transcendence. The Sphinx will be here when we are all gone.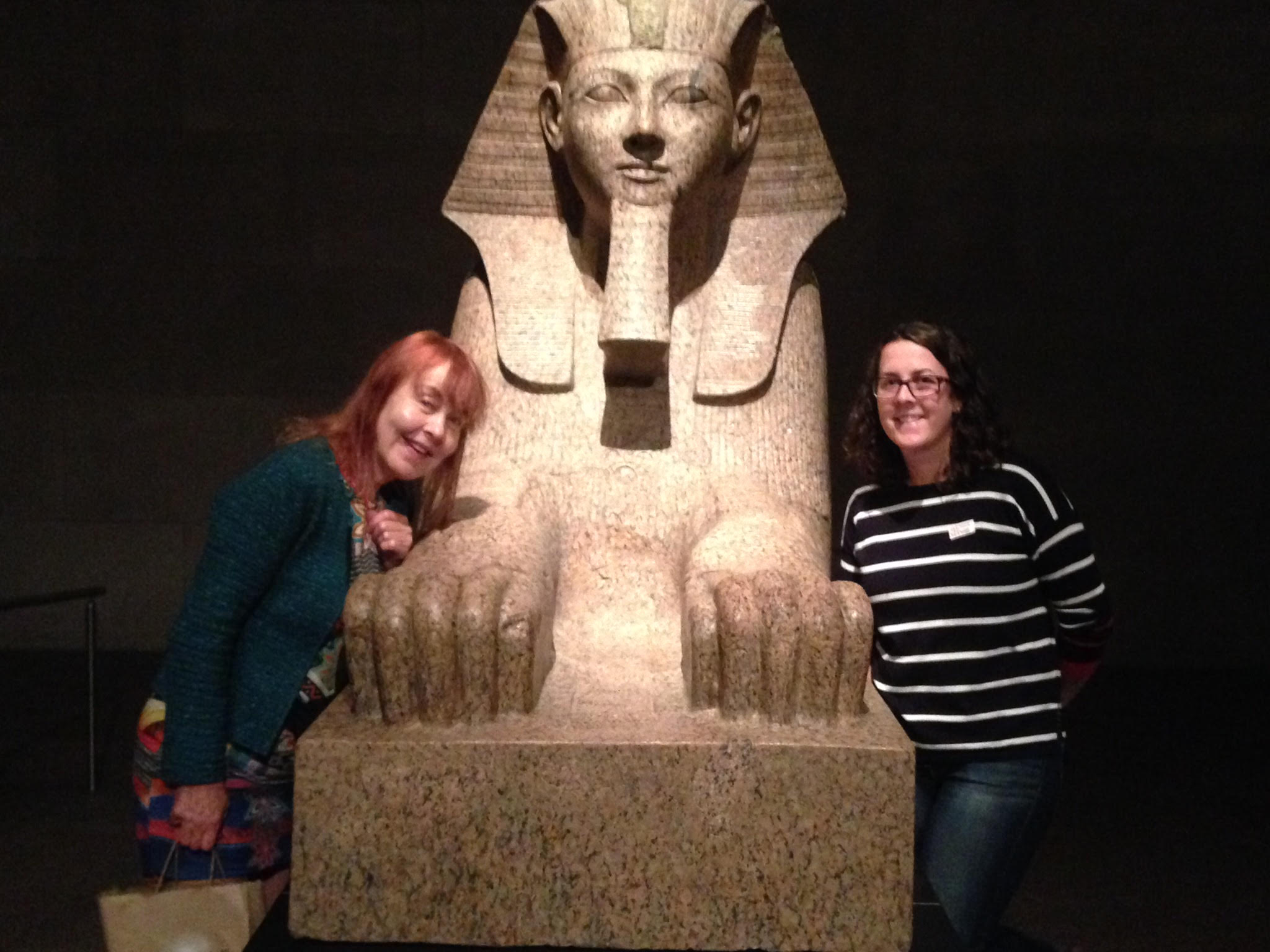 The house on East 72nd won the Haunted House contest October 31, 2016.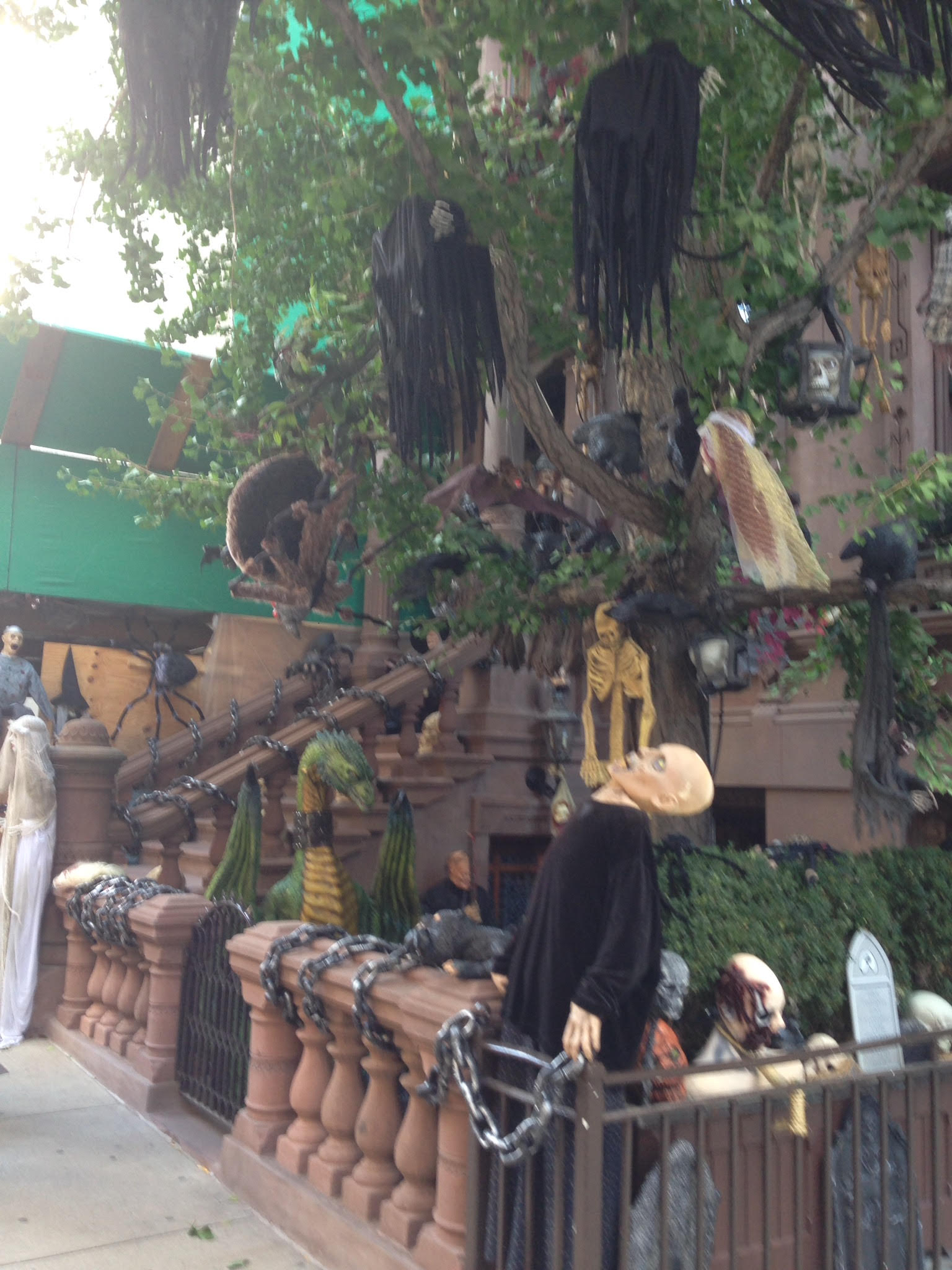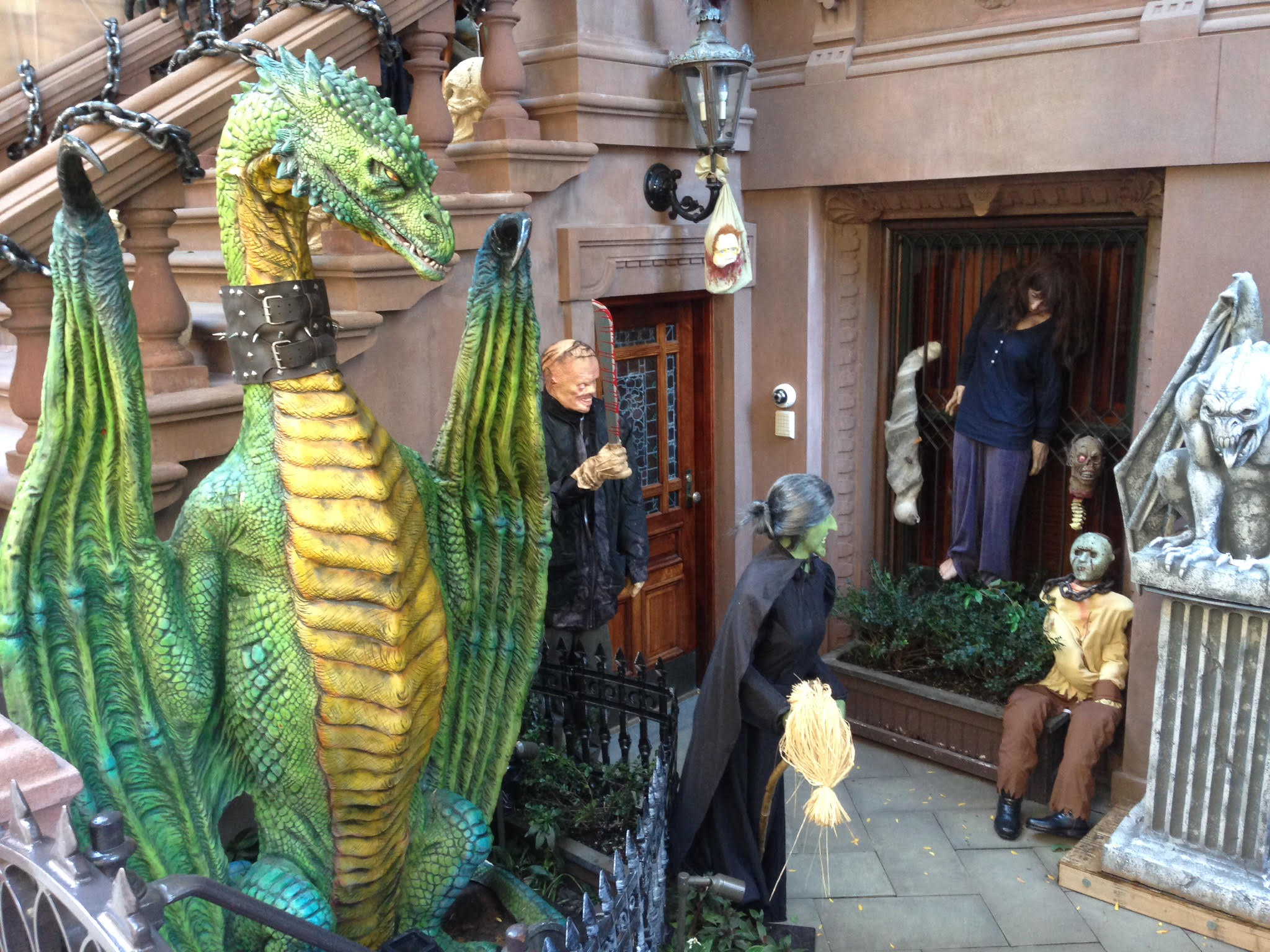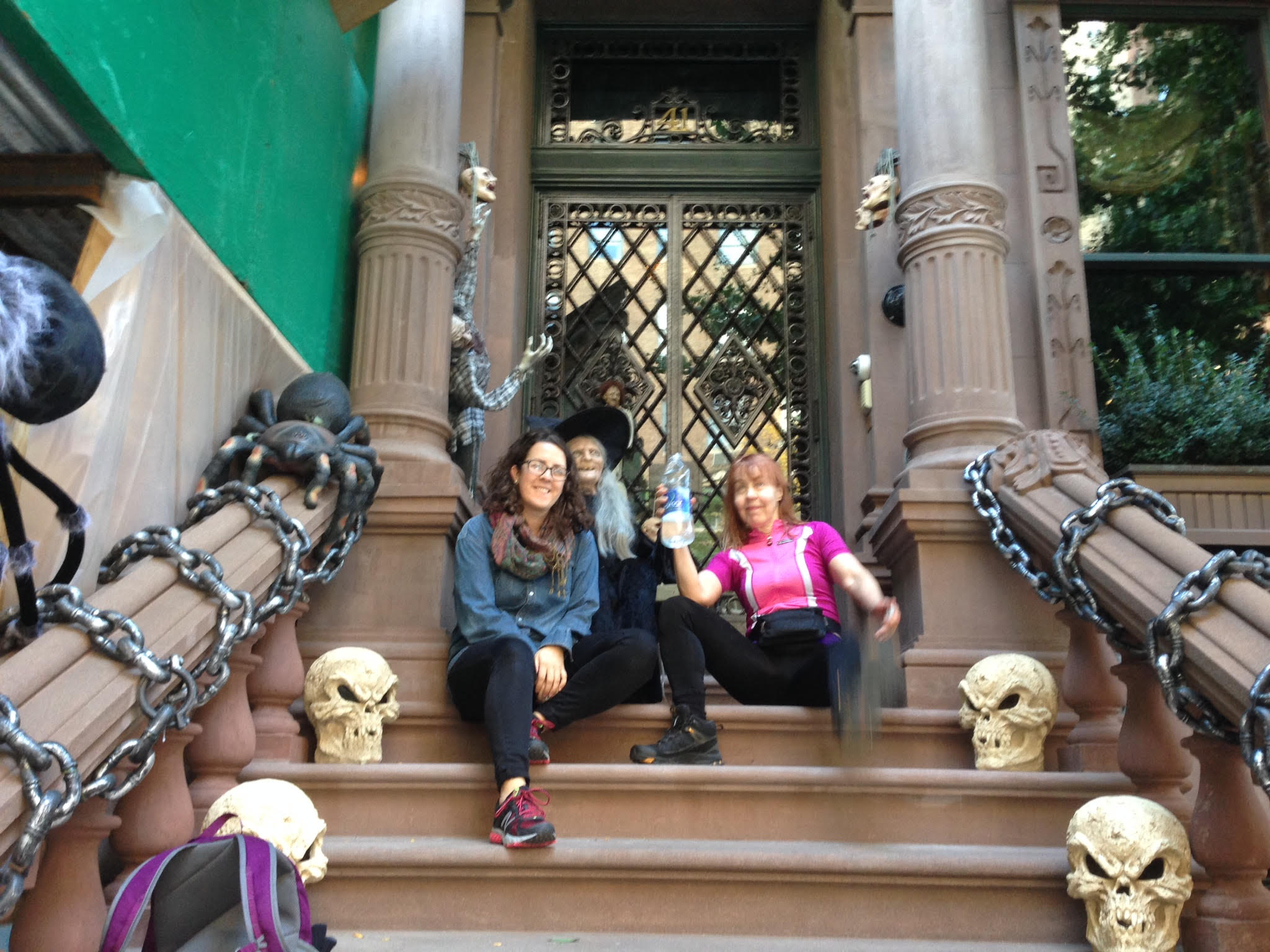 Julia also won third prize in the Ballet Arts costume contest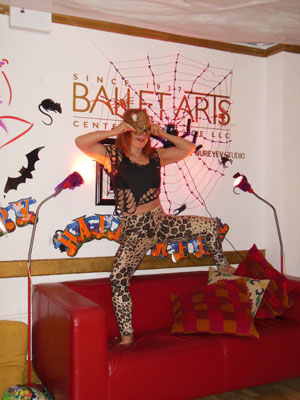 .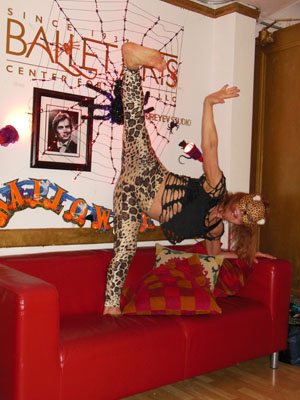 Felipe won first prize.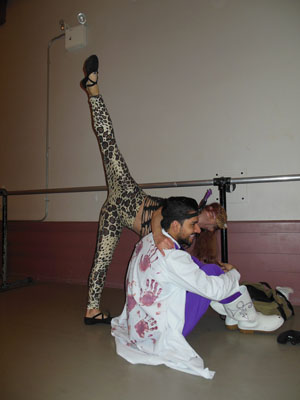 Exercise is messy but here she is with extensions, make-up, and retouching: